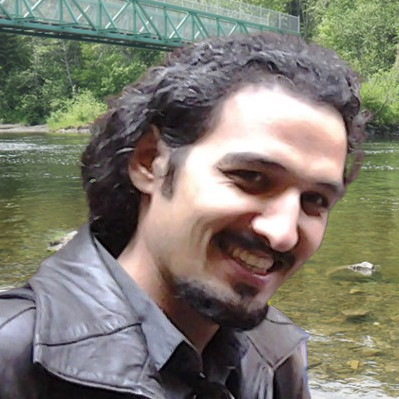 Geomatics Analyst and developer
I have master's degree both in Geomatics engineering (Istanbul Technical University, Turkey) and Geography (Université de Montréal). In Geomatics, my research focused on geodesy and specifically studying geoid determination and evaluation by the satellite and in-situ data. I continued my studies to investigate the sea level changes of Blacksea using tide-gauge and satellite altimetry data. I developed my educations in field of satellite radar and interferometry (InSAR) to calculate the quantification of vertical land motion and its contribution to sea level changes in Gulf St. Lawrence.
Along with more than 7 years of work experience and data analysis, coding and developing has always been one of the most attractive parts for me. From 2020, I started to work as geomatics developer in remote sensing and GIS. I designed and implemented python-based web application to optimize satellite imagery processing and creation of geospatial data and standard GIS products.
---