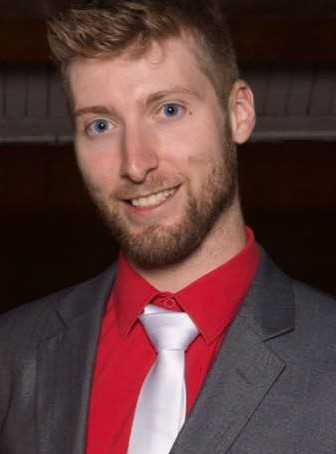 Software development specialist
In 2008, Dominic obtained a DEC in biomedical analysis and began a career as a laboratory technician in microbiology at the Rimouski hospital. During the 13 years he spent in this position, he had the opportunity to work on the implementation of a new computer system, which made him discover a world full of possibilities.
In the fall of 2020, he began studying computer science by correspondence at Université Laval. Dominic quickly developed an interest in Python programming, artificial intelligence and relational databases.
In December 2021, he joined the CIDCO team.
---
+1 418.725.1732