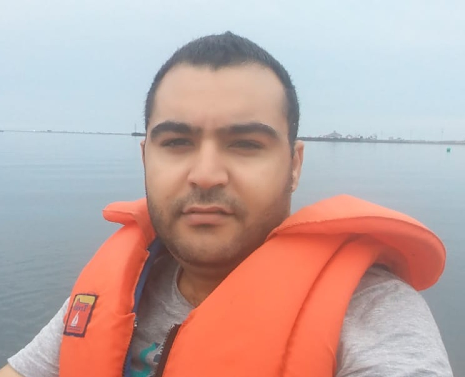 Responsible for hydrographers and training
Mohamed-Ali Chouaer is a geomatics engineer. He holds a Master's degree in Geomatics from Laval University and works as a specialist in marine geomatics at CIDCO for four years. His research focuses on the detection of systematic errors and automated data processing for autonomous hydrographic survey vehicles (ASV), the use of GNSS positioning technologies for wave and tidal measurement as well as the characterization of benthic habitats using Machine Learning and AI methods and bathymetric data (Multibeam, LiDAR, SDB ...).
Mr. Chouaer is also the coordinator of the Category-B Course in hydrographic surveying.
---
418 725-1732 poste 1890