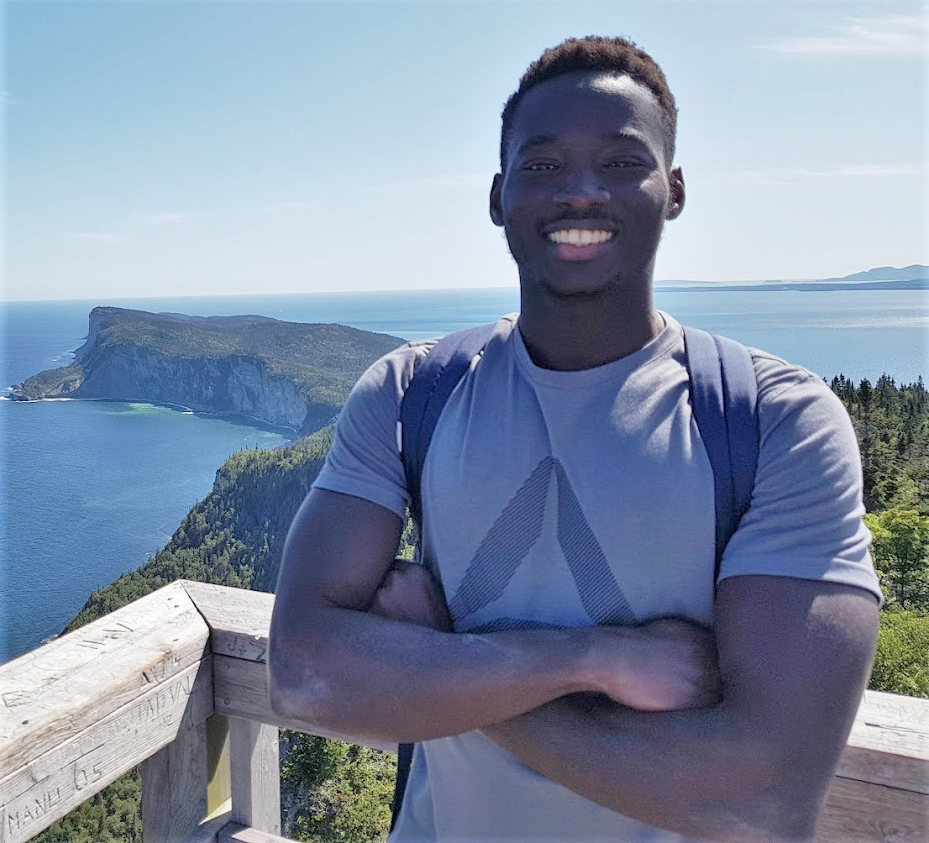 Marine geomatics specialist
Native of Senegal, in West Africa, Médoune chose geomatics as a career. He holds a bachelor's degree (2015) and a master's degree (2019) in geomatic sciences from Université Laval.
His experience spans the fields of land surveying and mapping. He is member of the Quebec Order of Land Surveyors (OAGQ) and is now working as a Land and Marine LiDAR Applied Geomatics Specialist.
---
418 725-1732 poste 1340